Have a question?
Call us : +1 470.727.0581
The official
SycoTec GmbH
distributor in the US.
SycoTec is one of the leading manufacturers of high-speed drives worldwide, recognized as a specialist for sophisticated drive technology in industrial and dental applications for more than 50 years.
Syco US LLC
We are the exclusive representative and distributor of the German manufacturer SycoTec in North America. Our company is located near Atlanta GA.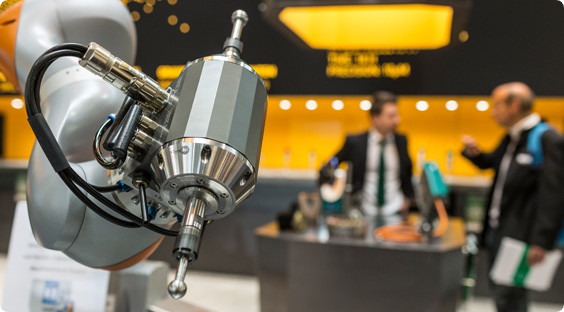 SycoTec is one of the world's leading manufacturers of high-speed drives. For more than 50 years, they have been the acknowledged specialist for sophisticated drive technology in industrial and dental applications. We are here to introduce SycoTec products to the United States.
Here at Syco US, we have 16 years of experience in spindle manufacturing. At Syco US, we ensure our products meet the highest quality standards and are always available for our customers. We set high goals for Syco US and work with our team to achieve them at maximum quality.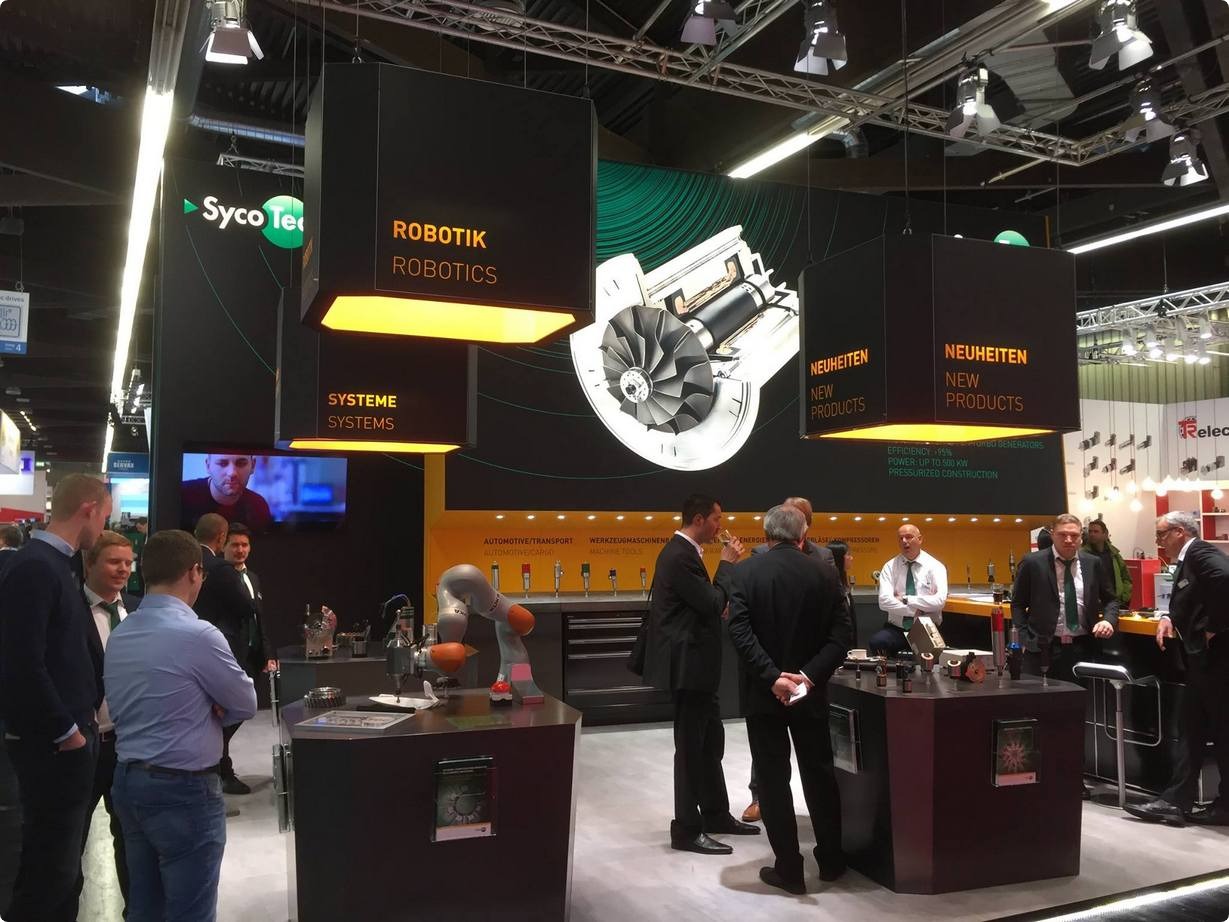 We offer our customers a large drive of solutions precisely tailored to their individual needs and flexible production options for high-quality mechanical components and assemblies round out our offering. Not to mention, we offer our customers services such as direct contact and support with specialists from Syco US and SycoTec. As well as direct purchases of new spindles, parts, and accessories located in the United States. Repair service of all SycoTec spindles with original parts and according to manufacturer specifications. And in addition, repairs of spindles from other manufacturers are also possible on request.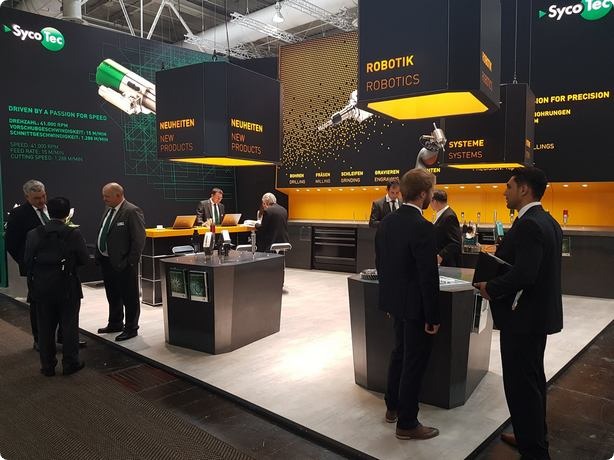 To summarize, our product range is broad and includes the complete drive unit of spindle systems, frequency inverters, and special-purpose motors. This offer is unique, worldwide, and underlines the special position of our company high on the market.
Syco US and SycoTec stand for high-speed drives with maximum precision and quality. This is a path that we will continue to consistently pursue in the future in order to set standards and drive innovation forward.
Passion for movement
Industrial drive technology what it's all about.
Whether industry, transport, digitalisation or health: The modern world needs a driving force to move forward. With around 300 employees, we've been realising sophisticated drive technology for key industries such as machine tool manufacturing, dental and medical equipment, aviation, automotive, robots, and renewable energies for over 50 years. We also manufacture mechanical components and assemblies: with precision, innovation and passion.
Contact us
Syco US LLC
2614 Business Dr, Suite E
Cumming, Georgia 30028